2023-01-10: Support to Supervise the SEP in SS 2023
The PLRI's Data Science in Biomedicine department is looking for support staff to supervise the SEP in the summer semester 2023.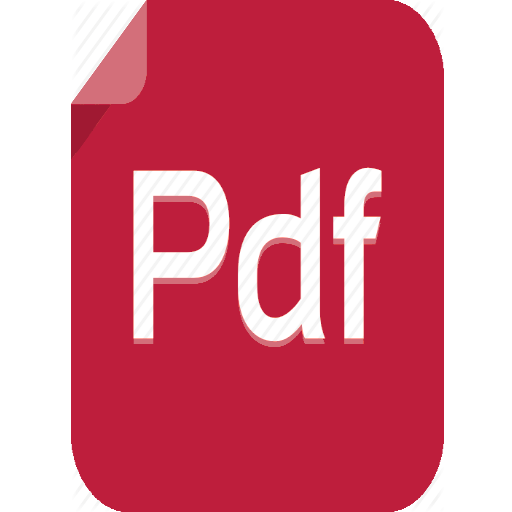 Tasks include:
assisting with the review of documents to be produced by SEP groups
assisting with the review of program code to be produced by SEP groups
other SEP support
We expect:
a successfully completed SEP
good programming skills
experience in software development, ideally beyond the successfully completed SEP
reliability
ability to work independently
availability by mutual agreement
willingness to learn new things
We offer
flexible working hours by agreement
an interdisciplinary, open and friendly working environment
if interested and qualified longtime involvement in research and teaching
For each position, 10 - 30 h / month can be agreed upon, depending on individual wishes. In case of multiple filling of the position(s), a division of tasks either according to SEP groups or according to the type of activity is envisaged.
Severely disabled persons will be given preference in case of equal suitability. Proof must be enclosed. Personal data will be stored for the purpose of carrying out the application procedure.
If you are interested or have any questions, please contact (in case of an application with a short CV and proof of having successfully completed the SEP) Gordon Grabert - g.grabert@tu-braunschweig.de - by email.
←back to news